W

e

N

e

e

d

a L

i

t

t

l

e

C

h

r

i

s

t

m

a

s
Performance Dates
Thursday 9th, Friday 10th and Saturday 11th December 2021 at 19:30*
Saturday 11th and Sunday 12th December 2021 at 15:00*

*Seating is at tables and the bar will be open 30 mins before the show starts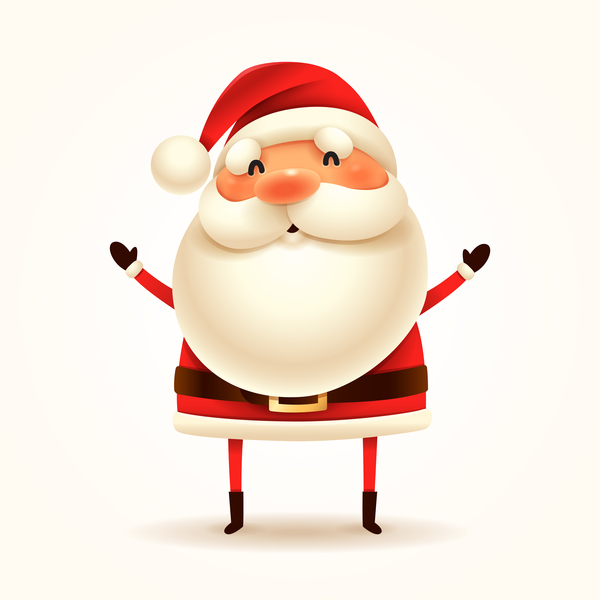 Location
Centre Culturel Merl
26 rue de St. Hubert, L-1744 Luxembourg (see map and transport guide below)
Tickets
Adults: €20 Children and students €10
The box office will be open from Thursday 14th October
Tickets can be purchased:
Bus - this is the best way to come to see the show.
Merl, St. Gengoul 10, 12, 15, 86
Merl St Hubert 5, 6, 86, 216, 215
Veloh
There is a veloh park right next to the centre
Parking
Parking at the centre is vey limited but some street parking is available in the area.
The closest car park is P+R Bouillon (19 min walk or bus every 15 mins)
Covid Check Event
Assuming that restrictions are still in place, audience members over 16 will be expected to produce a certificate (on paper or electronically) or to take a antigen test when they arrive. If you need to take a test, please come a little earlier otherwise you may miss the beginning of the show.
Wearing a mask during the performance is not mandatory. It is the personal decision of each audience member whether they choose to wear a mask or not.